Explore expert insights and practical guidance for applying the teachings of the Bible to your everyday experiences
Learn 2 Live It has a Faith section covering many topics.
Integrating the teachings of the Bible into daily life holds a transformative potential that resonates across personal growth, relationships, and ethical decision-making. The Bible's wisdom transcends time and culture, offering profound insights into compassion, forgiveness, humility, and perseverance. By embracing these teachings, individuals gain a framework for living a life grounded in values that cultivate empathy, understanding, and a sense of purpose. These teachings foster a sense of belonging to a larger community and inspire acts of kindness and generosity, ultimately contributing to the betterment of society. As the Bible's guidance becomes an integral part of daily actions and choices, its timeless lessons have the power to shape character, guide ethical behavior, and illuminate a path toward personal fulfillment and spiritual enrichment.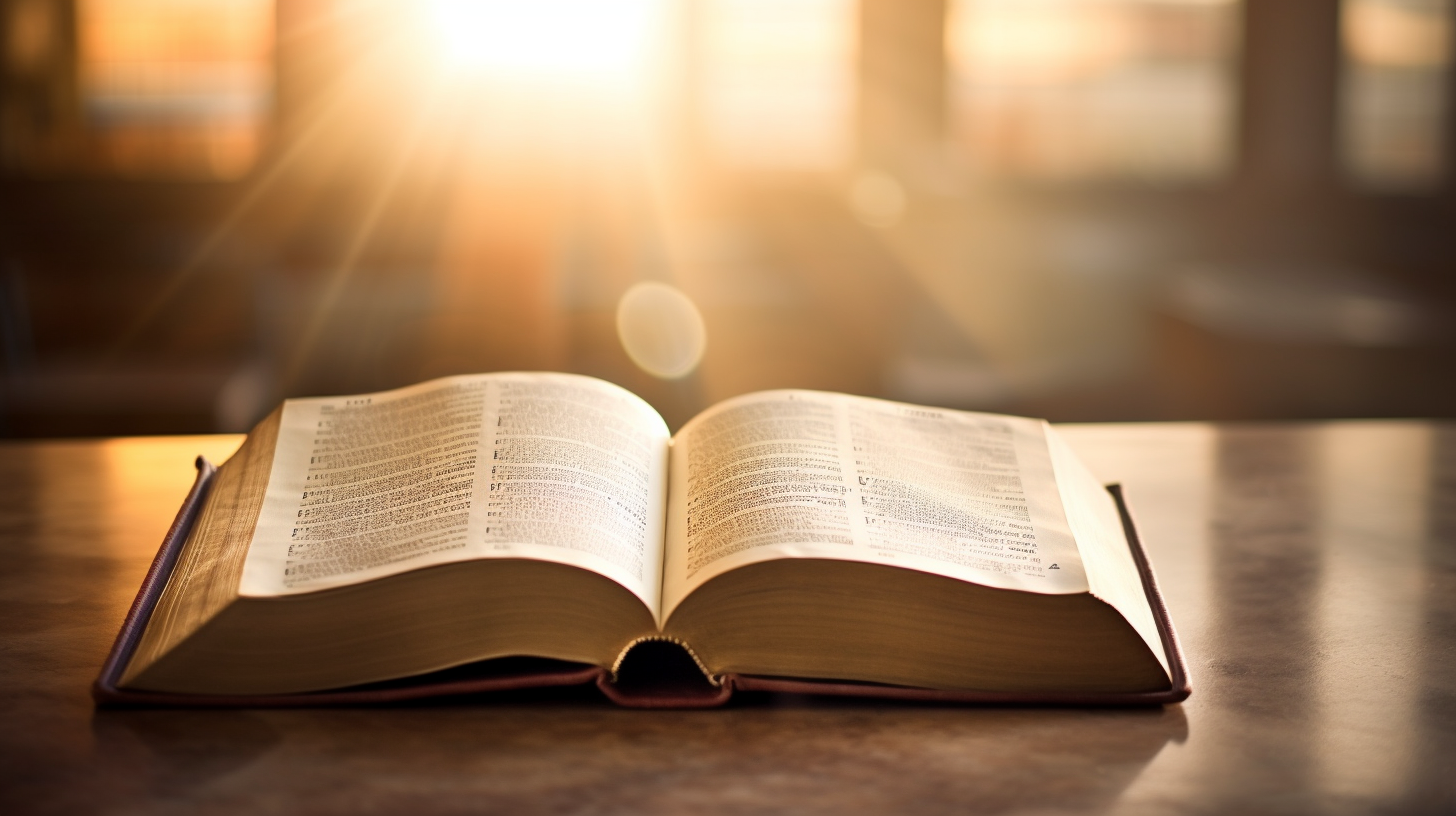 Wisdom from Spiritual Guides
Empowerment Through Practical Application
Discover training that can give you practical steps to making the Bible real in your life, and much more. Faith is but one of ten categories of training available at Learn 2 Live It. Almost all areas of your life are addressed somewhere on this extensive training platform. Personal and professional development courses are just a sampling of what is available.
Watch this excerpt from training…
Incorporate the Bible into Your Daily Life
Benefits of Learn 2 Live It membership
Four different levels of membership will fit into your budget and needs. Some benefits include…
Live and recorded events with access to experts in many fields
Access to life coaches in several areas
Practical training that addresses real issues, not just theory
Short weekly meetings and activities with the coaches and course creators
…and much more.