Discover the perfect starting point to achieve your fitness goals
Learn 2 Live It has a Fitness section covering your Overall Health: Getting Started on your Fitness Journey and many other topics.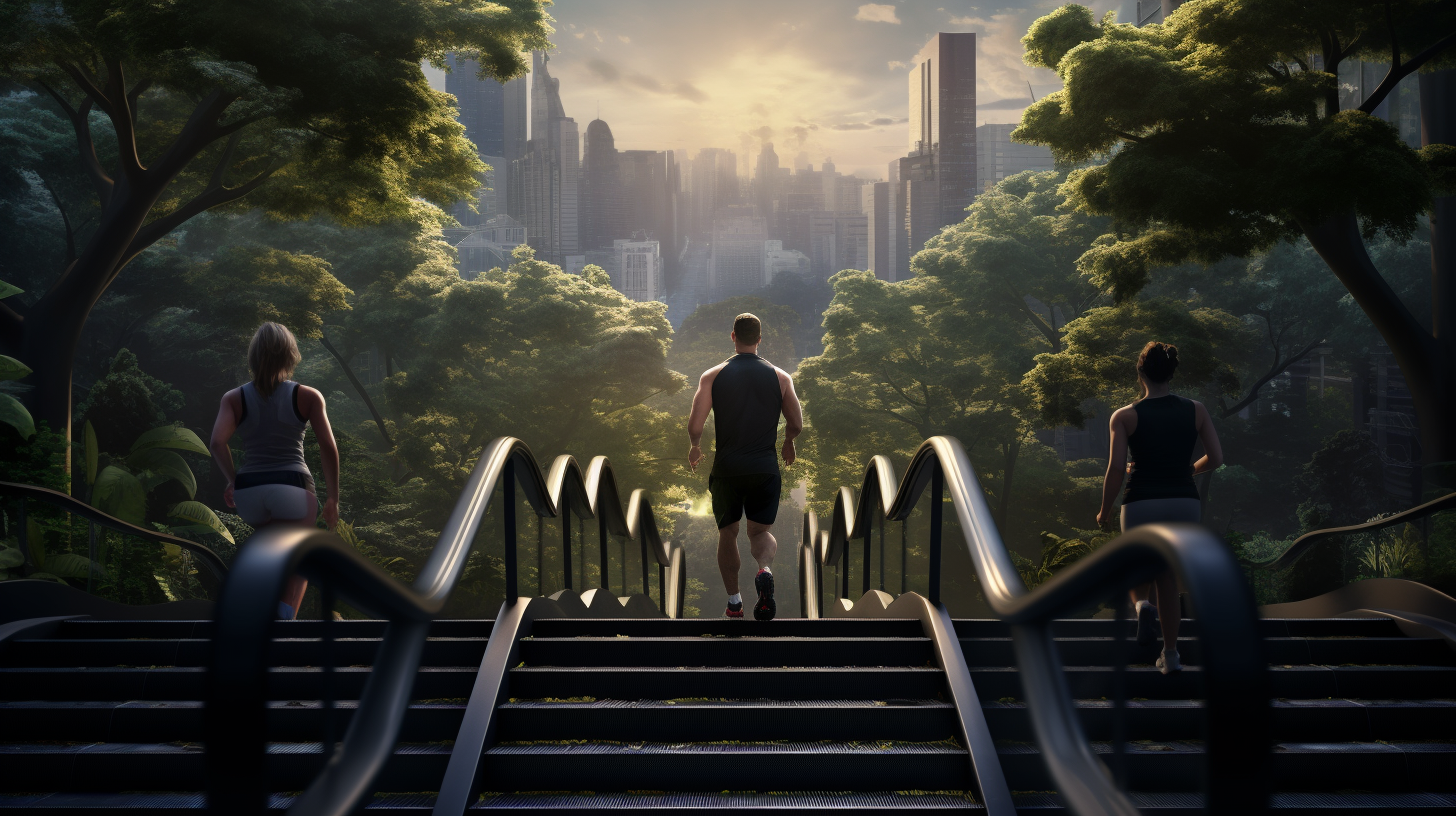 Embarking on a fitness journey can often feel like standing at the crossroads of a labyrinth, unsure of which path to take. In these moments of uncertainty, it's worth reflecting upon the wise words of Mark Twain, who once said, "The secret of getting ahead is getting started." Indeed, the significance of a strong start in your fitness journey cannot be overstated. Statistics reveal that approximately 80% of people who set fitness goals at the beginning of the year abandon them by mid-February. This alarming dropout rate underscores the importance of a robust initiation.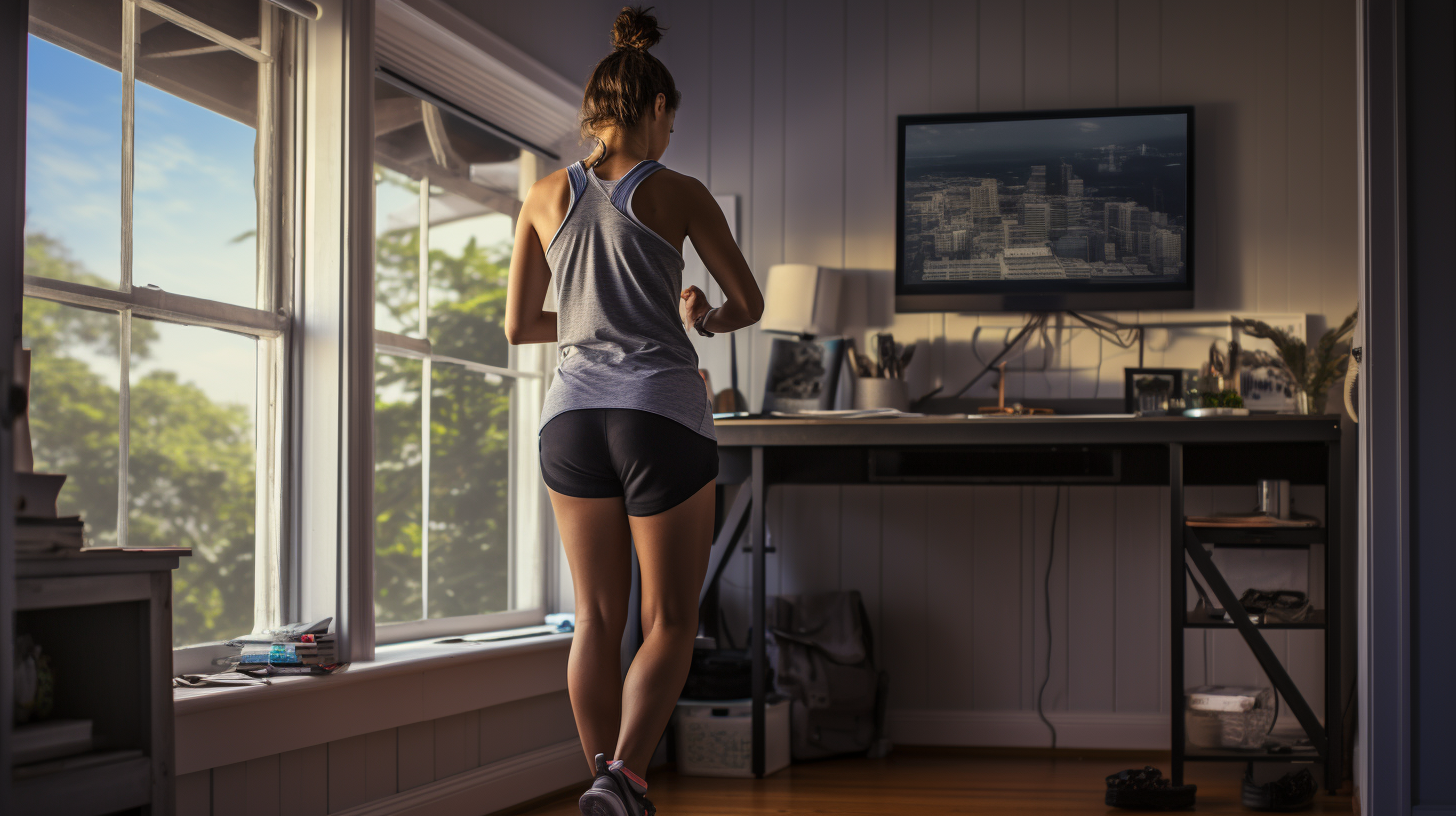 One of the keys to success is recognizing that the initial phase of your fitness journey is pivotal. Just as a rocket expends the most energy during liftoff, your early efforts lay the foundation for your entire journey. By commencing with dedication and determination, you set yourself on a trajectory for sustainable progress. Remember the words of Aristotle: "Well begun is half done." Those who make a strong start are not only more likely to achieve their fitness goals but also experience a host of physical and mental benefits along the way. So, don't wait for the "perfect" moment – seize the opportunity to begin your fitness journey today, for it is in the first step that the path to a healthier, happier you truly unfolds.
How are you going to address this challenge?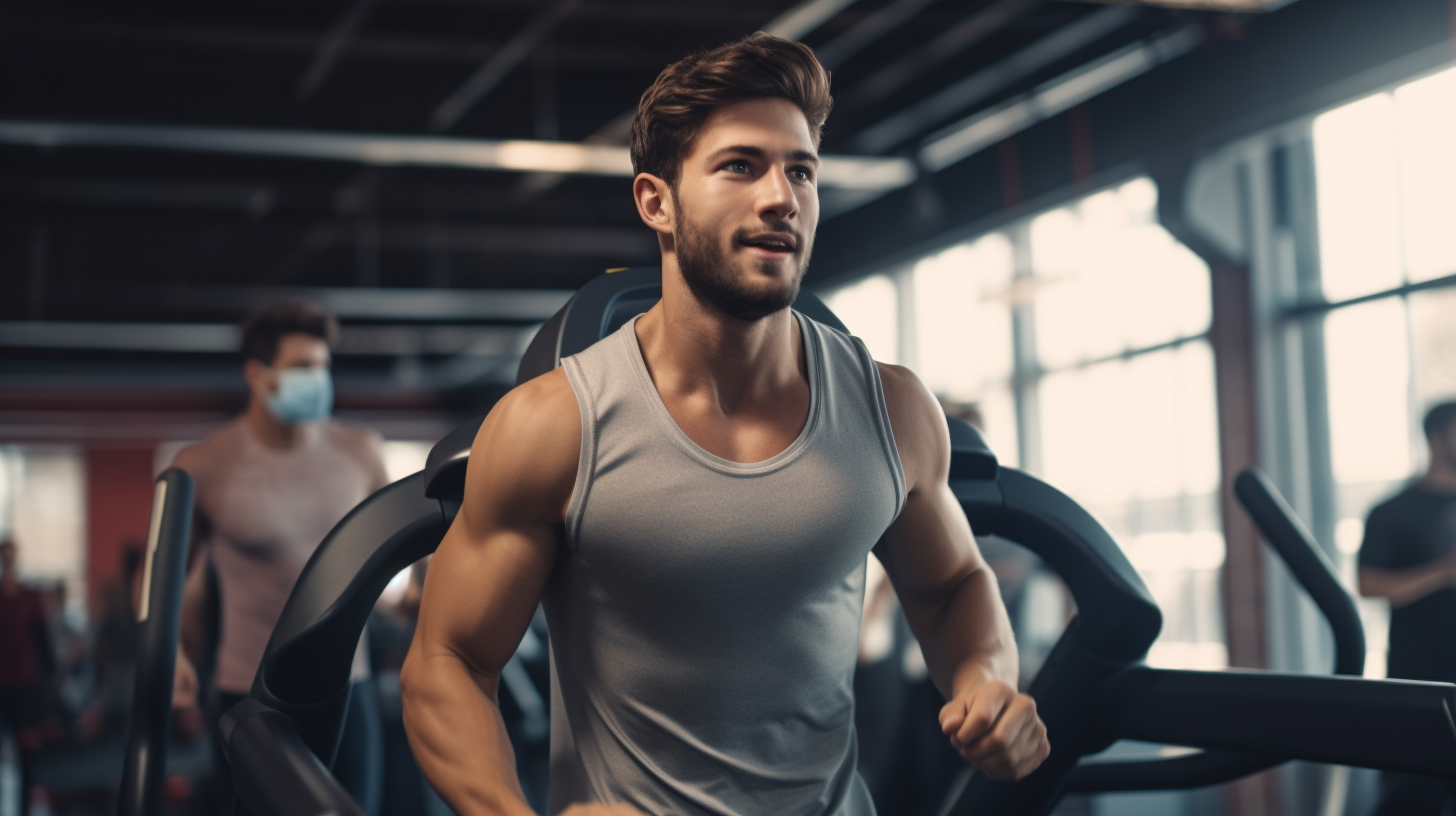 It's Important to Start Right!
Learn how to jump start your fitness journey
Discover training that can give you practical steps to getting on your fitness journey, and much more. Fitness is but one of ten categories of training available at Learn 2 Live It. Almost all areas of your life are addressed somewhere on this extensive training platform. Personal and professional development courses are just a sampling of what is available.
Watch this excerpt from training…
Make your fitness journey meet your needs!
Benefits of Learn 2 Live It membership
Four different levels of membership will fit into your budget and needs. Some benefits include…
Live and recorded events with access to experts in many fields
Access to life coaches in several areas
Practical training that addresses real issues, not just theory
Short weekly meetings and activities with the coaches and course creators
…and much more.