Explore actionable techniques to take care of yourself and seize control of your life
Learn 2 Live It has a Personal Development section covering "Taking Care of Yourself" and many other topics.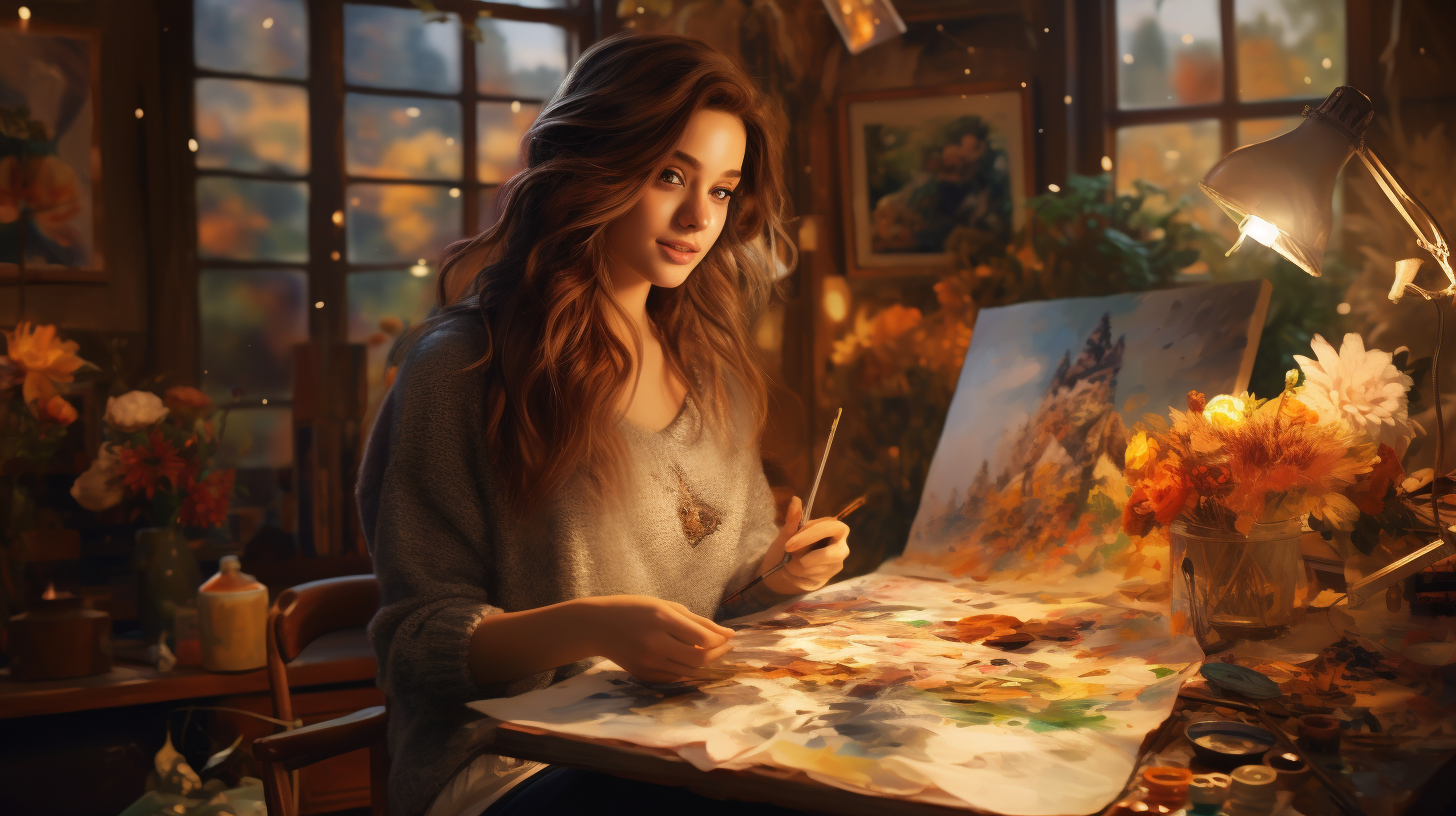 Taking care of oneself is a fundamental commitment that resonates with the essence of self-motivation and self-confidence. As the inspirational author and speaker, Eleanor Brownn, once said, "You yourself, as much as anybody in the entire universe, deserve your love and affection." This sentiment encapsulates the crux of self-care – recognizing that self-worth is a foundational principle upon which personal growth and well-being are built. Nurturing oneself through self-care routines, be it through physical exercise, mindfulness practices, or leisurely pursuits, sends a powerful message of self-respect and self-love.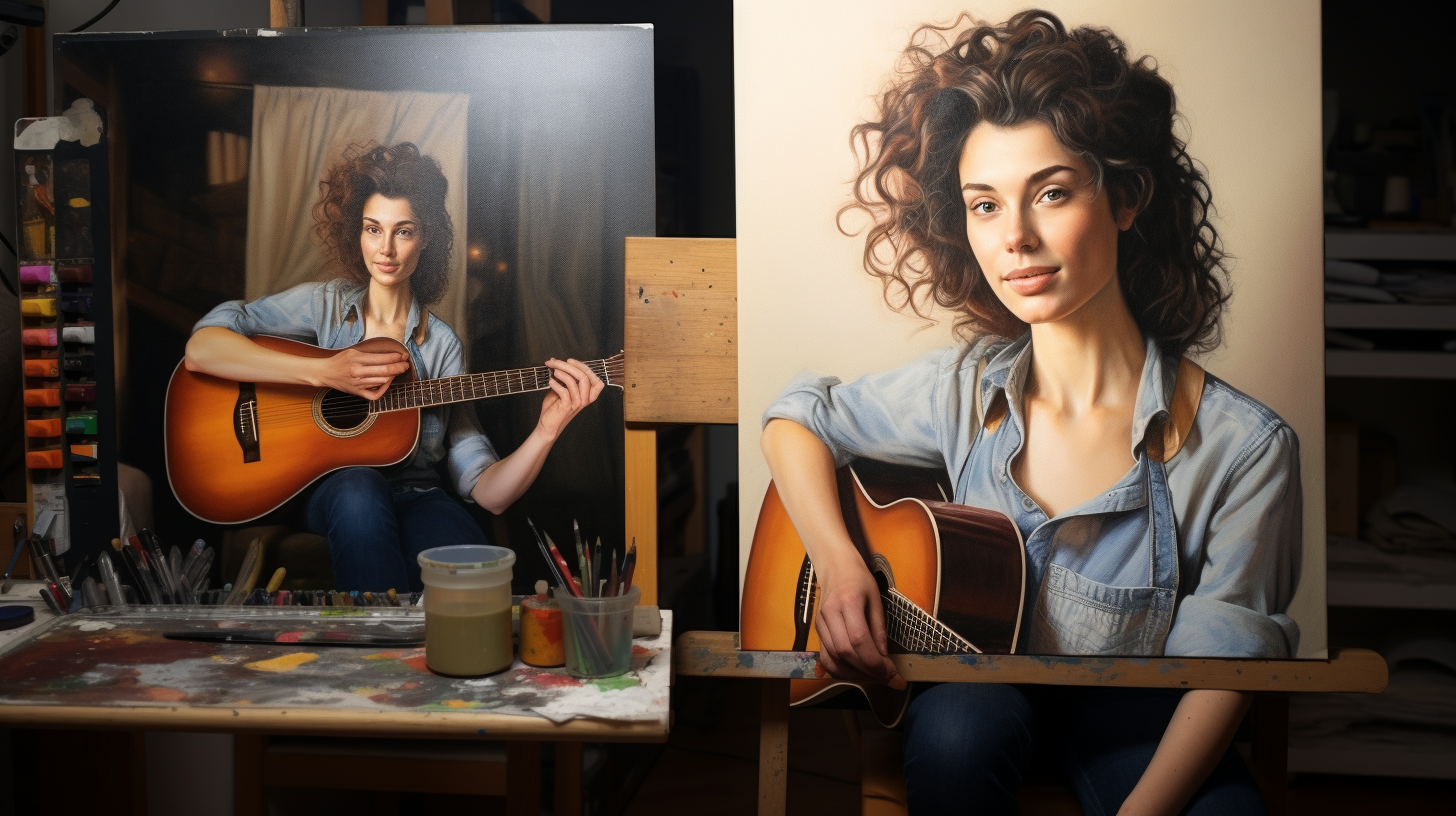 Self-care isn't an indulgence; it's a reflection of self-confidence. As Lucille Ball astutely put it, "Love yourself first and everything else falls into line." When individuals prioritize self-care, they project an inherent belief in their own value and importance. This confidence resonates in their interactions with the world, influencing how they set boundaries, make decisions, and pursue their goals. Self-care cultivates a reservoir of strength that propels individuals to navigate challenges with grace and resilience, fostering an unwavering belief in their ability to overcome obstacles. Ultimately, self-care fuels the self-confidence necessary to dream big, strive for greatness, and embrace life's journey with open arms. It's a declaration that one's well-being is paramount, serving as a potent reminder that taking care of oneself isn't selfish – it's a prerequisite for a life lived to the fullest.
How are you going to address this challenge?
Take Care of Yourself by Making Yourself a Priority
Empower Yourself to Seize Control and Motivate Your Success
Discover training that can give you practical steps to take care of yourself, and much more. Personal Development is but one of ten categories of training available at Learn 2 Live It. Almost all areas of your life are addressed somewhere on this extensive training platform. Personal and professional development courses are just a sampling of what is available.
Watch this excerpt from training…
Empowerment Through Actionable Techniques!
Benefits of Learn 2 Live It membership
Four different levels of membership will fit into your budget and needs. Some benefits include…
Live and recorded events with access to experts in many fields
Access to life coaches in several areas
Practical training that addresses real issues, not just theory
Short weekly meetings and activities with the coaches and course creators
…and much more.